Working hard to get the justice you deserve
your future is Our Business
+
Deon Browning, Esq. LL.M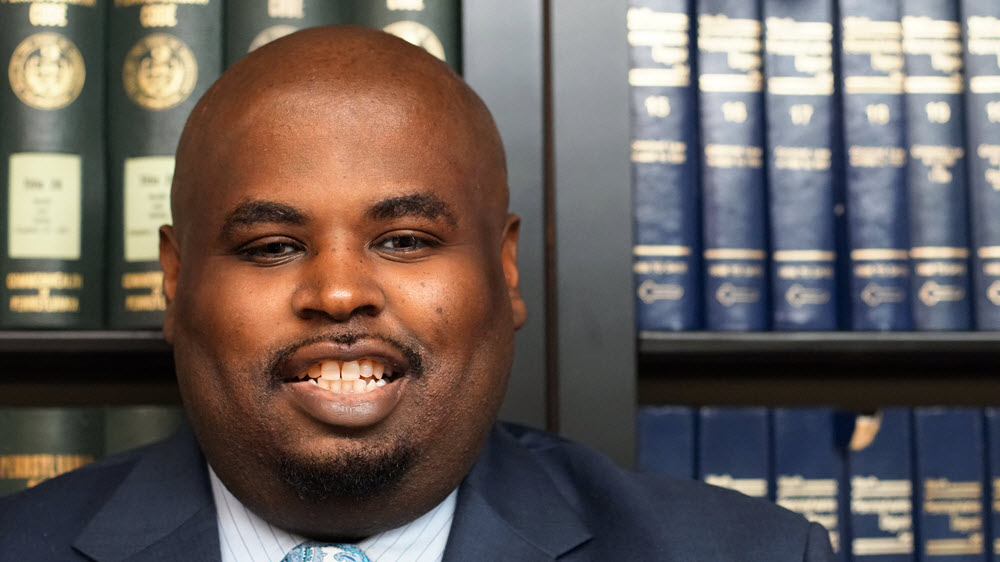 Deon B. Browning, Esq. LL.M is the founder and principal of Browning Legal Group. Deon honed his litigation skills in the Courts of Common Pleas in Pennsylvania and Federal Courts of the Eastern District of Pennsylvania. Hard work and results-driven representation are the foundation that

is built upon. Deon's hard working approach to all his cases personifies his West Philadelphia upbringing and the hard-nosed attitude that the city is known for.
Deon's Philly roots gives him a unique perspective as an Attorney. Part of being an advocate is being able to fully understand those you are charged with advocating for. The passion that he has for the people he represents and their condition is evident in his practice.
In addition to a plethora of pro bono work; Deon is chairman of the Browning Foundation. The Browning Foundation is a charitable organization dedicated to raising money for community organizations and providing scholarship opportunities to those in need.
After a stint at a notable Criminal Defense firm, Deon formed Browning Legal Group in 2014 with its primary office in Media, PA. Deon's notable wins in the Criminal Arena include Attempted Homicide, Firearms Possession, Possession with Intent to Deliver, Robbery, DUI and several other major crime cases. Deon has been named one of the top criminal attorneys by the American Institute of Legal Counsel.
Deon was educated in the Philadelphia public school system and completed his undergraduate studies at Drexel University. Deon studied law at Western Michigan's Thomas M. Cooley School of Law. Where he received both his Juris Doctor (JD) and Master of Laws degrees (LL.M). Deon Browning brings a proven track record of successful trial experience to service his clients.
+
Chenille M. Truitt, Esq.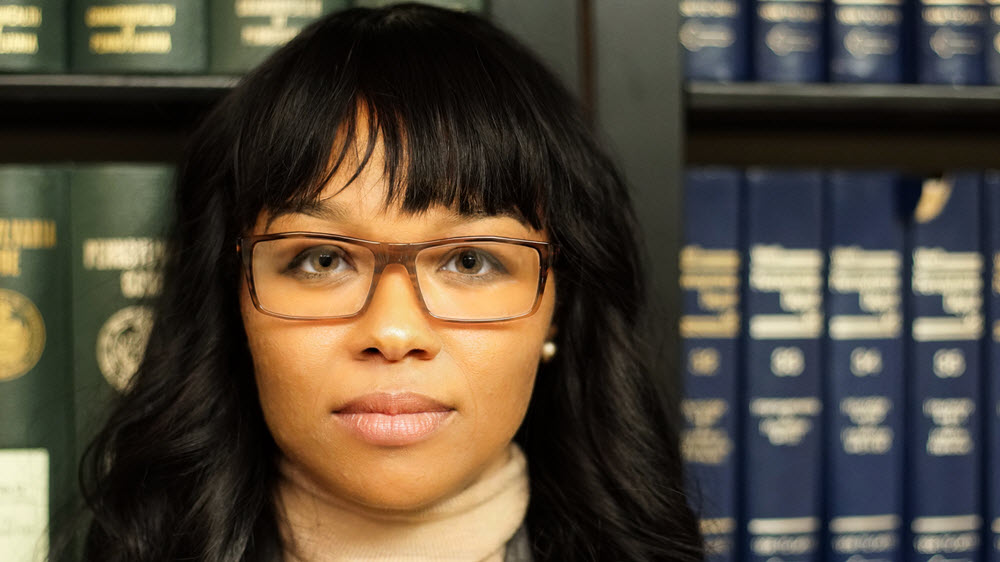 Chenille M. Truitt practice areas include personal injury, family law, estate planning, criminal, and contracts. She has worked extensively in matters involving negotiating and drafting contracts, estate and ancillary probate administration, and divorce, support/custody, and adoptions.
Ms. Truitt lends her experience and knowledge to local originations including Philadelphia VIP, which represent indignant Philadelphia residents in civil matters; Wills for Heros, helping civil servants with estate planning. Ms. Truitt has also volunteered for CASA, as an advocate for abused and neglected children and The Innocence Project, which helps exonerate the wrongfully convicted. She is also a member of Delaware County Young Lawyers Association.
Ms. Truitt earned her J.D. from Widener University School of Law and her undergraduate degree from West Chester University. She is admitted to practice in Pennsylvania and she continues to be committed to providing the under represented with quality legal representation.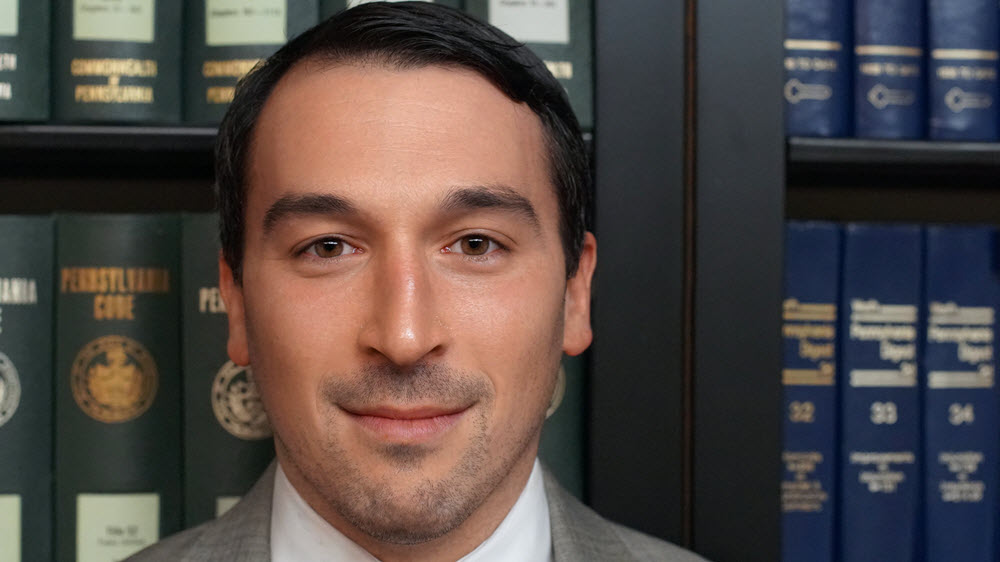 Jeffrey S. Gold currently practices law at the

. He has worked extensively in the areas of worker's compensation, family law, personal injury, contracts, criminal law, and unemployment compensation.
Jeffrey interned with a notable defense firm, was also a judicial law clerk for the Honorable Joseph J. Matika for two years, and completed his judicial externship with the Commonwealth Court of Pennsylvania. He offers his clients a versatile professionalism that makes them trust is legal advice. Having the uncanny ability of knowing what his client's needs are, without them asking, is one of Jeffrey's gifts as a lawyer. "Clients often want to know if I can understand what they are going through." Regardless if it's a personal injury case or a family law matter, the short answer is, "yes I do!"
Jeffrey earned is Juris Doctorate from Widener University School of Law, graduating with magna cum laude honors in May 2011. His legal skills were refined while being a member of the school's Law Review and Trial Advocacy. He was admitted to practice law in the Commonwealth of Pennsylvania and the State of New Jersey. Jeffrey is a member of the Delaware County Young Lawyers Association.
+
Jennifer A. Santiago, Esq.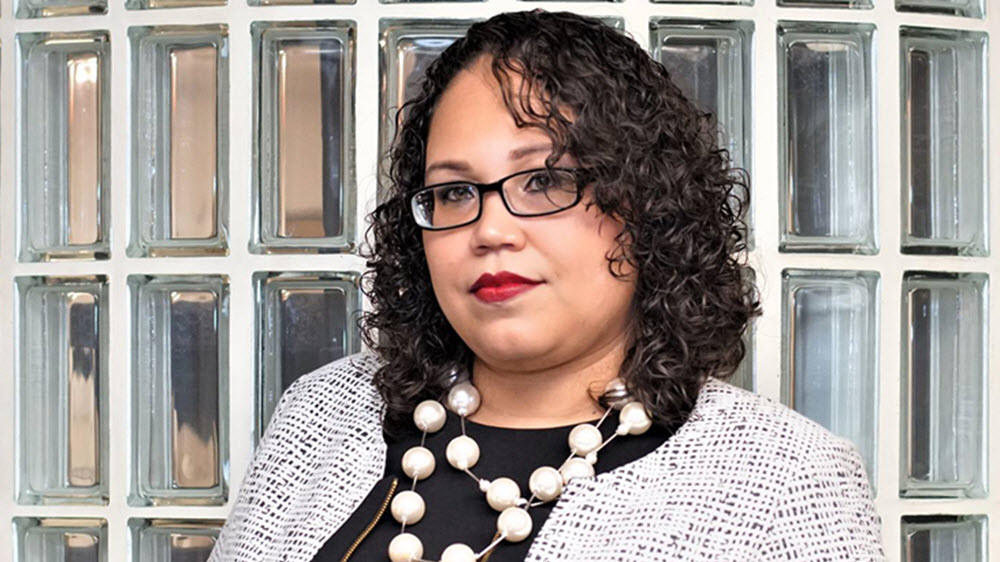 Jennifer A. Santiago comes to BLG with a varied background in law. She has practiced in criminal, family, and civil courts in Philadelphia and surrounding counties. Immediately prior to joining the team at BLG, Jennifer worked for Allstate Insurance Company in their legal department representing defendants in motor vehicle and slip and fall accidents. For years prior to joining Allstate, she ran her own law office. At the Law Offices of Jennifer A. Santiago, PLLC, Jennifer practiced criminal defense and family law. Jennifer has helped clients charged with drug offenses, theft offenses, arson, attempted murder, assault, and various other crimes in Philadelphia and surrounding counties. She has also represented clients in support, custody, divorce, dependency, and Protection from Abuse.
Jennifer received much of her training during her clerkship for a judge in Philadelphia's Court of Common Pleas - Criminal Court. She has even served as an Assistant District Attorney in Bronx County, New York.
Jennifer was born and raised in Philadelphia, and was educated in the Philadelphia School District. Upon graduation from Central High School of Philadelphia, she began matriculating at the University of Pennsylvania. Jennifer went on to study at Temple University James E. Beasley School of Law. Jennifer recently graduated from Saint Joseph's University with her Master's Degree in Criminal Justice, which she obtained with cum laude distinction.
When not working, studying or spending time with her family, Ms. Santiago enjoys helping as a Coordinator for the John S. Bradway Mock Trial Competition in Philadelphia. Additionally, she is a proud member of Zeta Phi Beta Sorority, Incorporated – Beta Delta Zeta Chapter. She enjoys serving food to the homeless at Chosen 300, helping the elderly at various senior centers, and mentoring young minds through high school mock trial.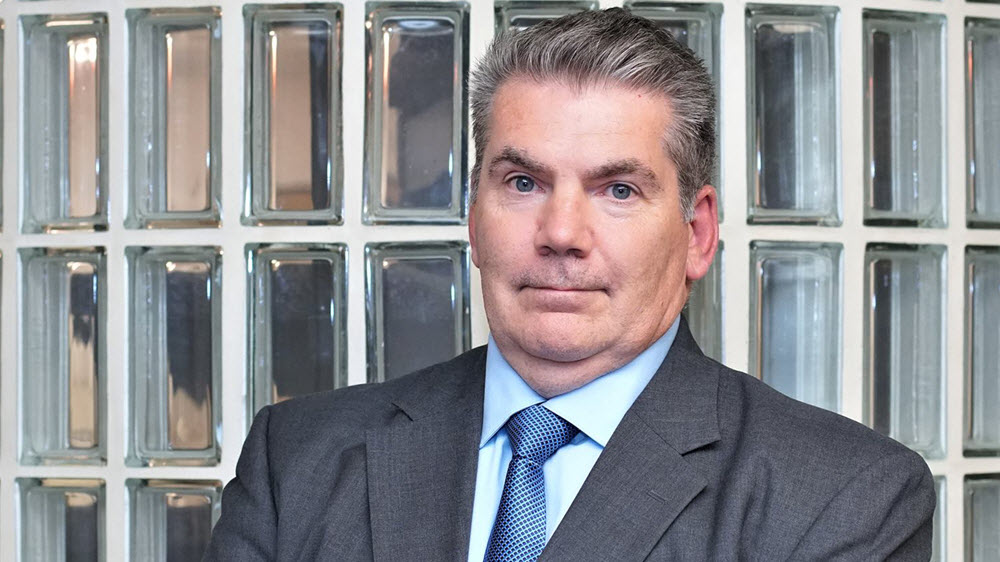 John G. Gray's practice areas include Consumer and Corporate Bankruptcies, Mortgage Foreclosure, Loan Modifications and Debt Collection. Over the past 18 years, John has excelled in the area of law office management, which ensures that law practices remain in compliance with all applicable State and Federal business requirements.
Representing his clients with vigor and dedication, while ensuring that a practice runs like a well-oiled machine, is one of the many core competencies John brings to any law firm. This robustness about the law is embodied in John's meticulous attention to every detail regarding case legal analysis, research, pleading, and document preparation, all in an effort to reach a successful final deposition.
After being admitted to the Pennsylvania Bar in 1992, John achieved many licenses, certifications, as well as receiving some noteworthy accomplishments. He has been admitted to the United States District Court for the Eastern and Middle District of Pennsylvania. His membership includes the Delaware County Bar Association, the Pennsylvania Bar Association, and the Eastern District of Pennsylvania Bankruptcy Conference. However, it is with much pride that John Gray can boast he was the Delaware County Pro Bono Attorney of the year 1997-1998.
John attended Neumann College where he graduated with a Bachelor of Arts in 1988. Following his undergraduate education, John attended Thomas M. Cooley Law School in Lansing, Michigan, then he obtained his Juris Doctorate degree in May 1992. Since law school, John has assisted in the development and training programs for local law students for Delaware County Legal Aid's Consumer Bankruptcy Assistance project.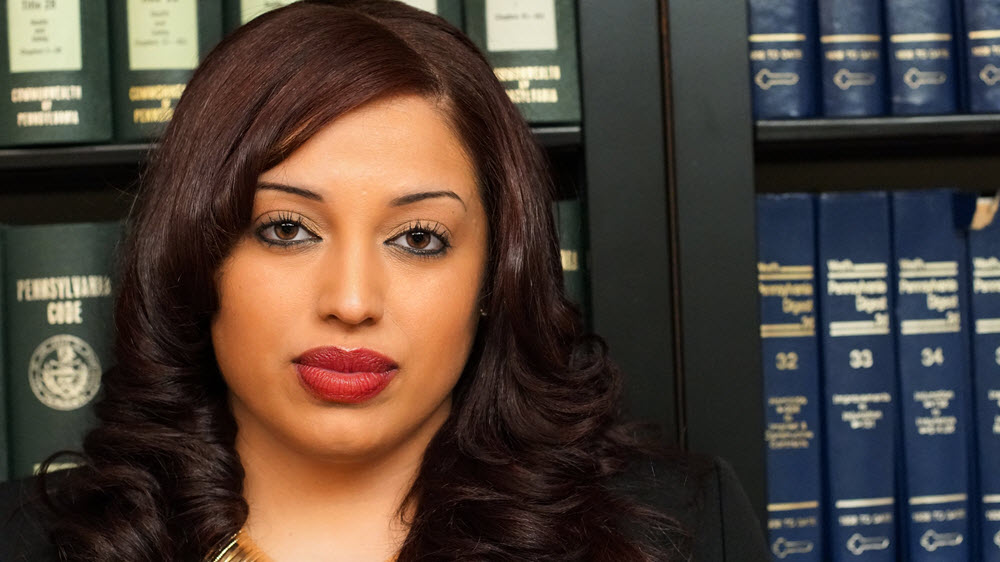 Angie Aponte is the Office Manager at Browning Legal Group, where she ensures the firm's daily operations runs smoothly. Since joining the firm, she has proven to be a dedicated and focused member of the

team. Angie is a task master who effectively communicates with clients and supports the attorneys with unparalleled excellence.
While the attorneys are in court, Angie provides timely updates to clients regarding their case status, while assuring that all client's needs are being met. Additionally, Angie has also proved instrumental in community relations with the firm's Spanish-speaking clients, giving

a multi-lingual dimension.
Angie is a product of the Philadelphia public schools and a lifelong Philadelphia resident. She is currently finishing her degree in Paralegal Studies Pierce College. Prior to joining

, Angie was an Assistant at boutique criminal and family law firm in Philadelphia.